Top quality custom designed Jerseys to create a lasting legacy.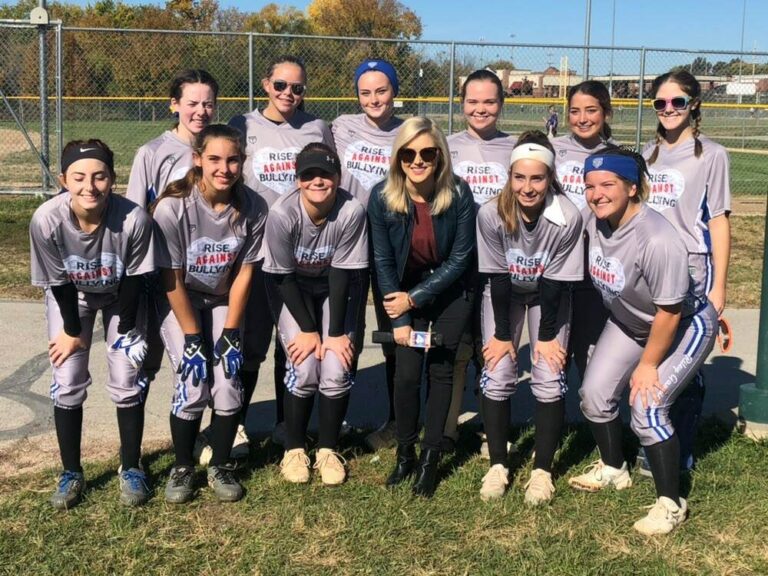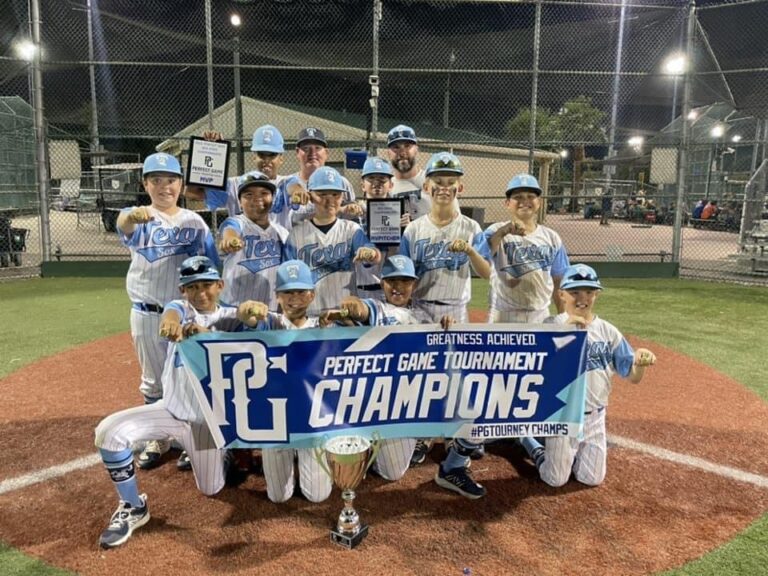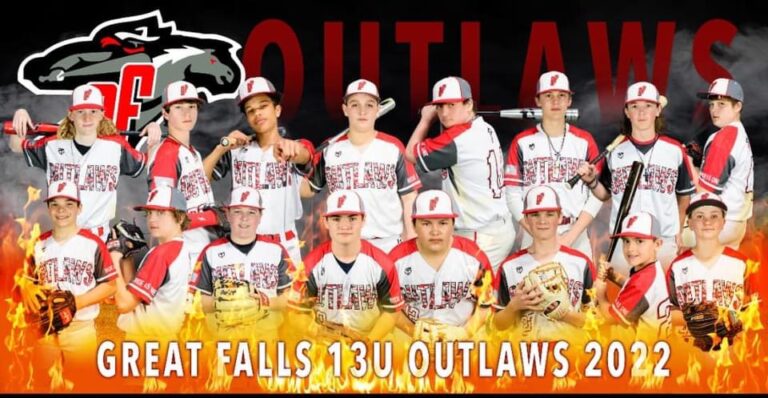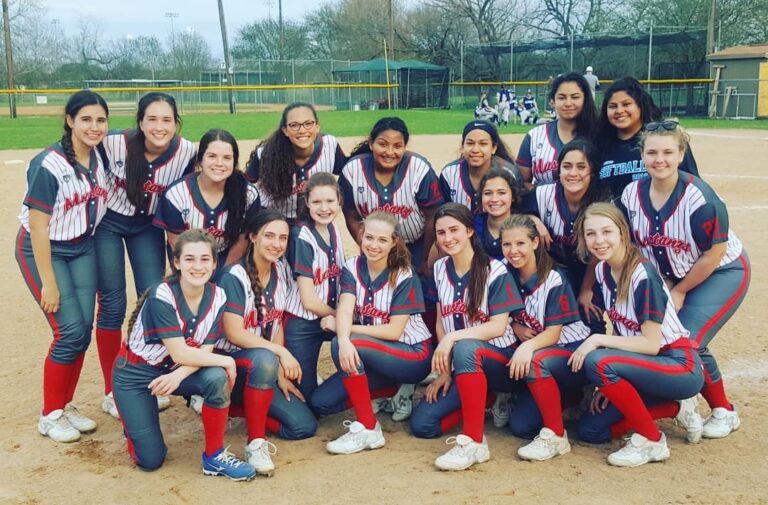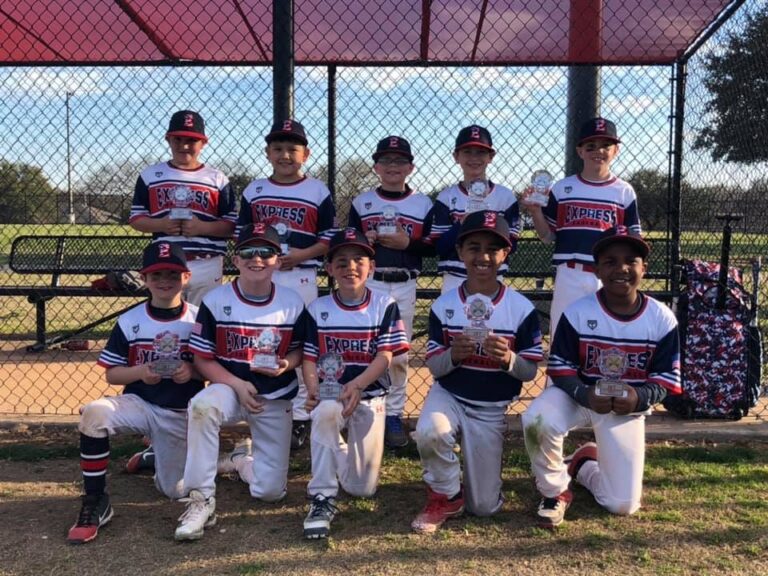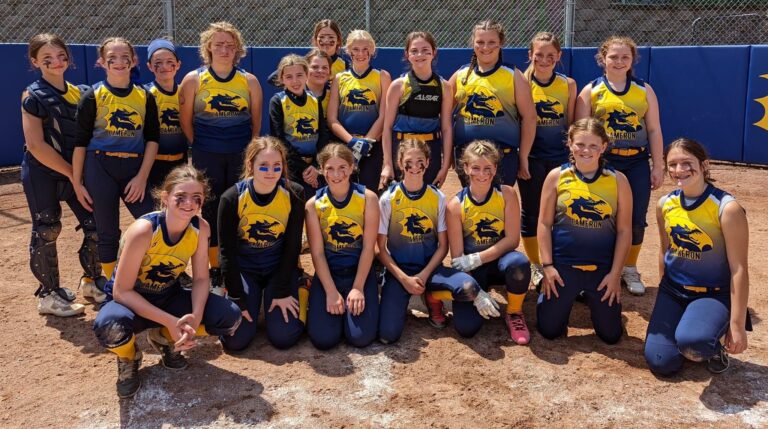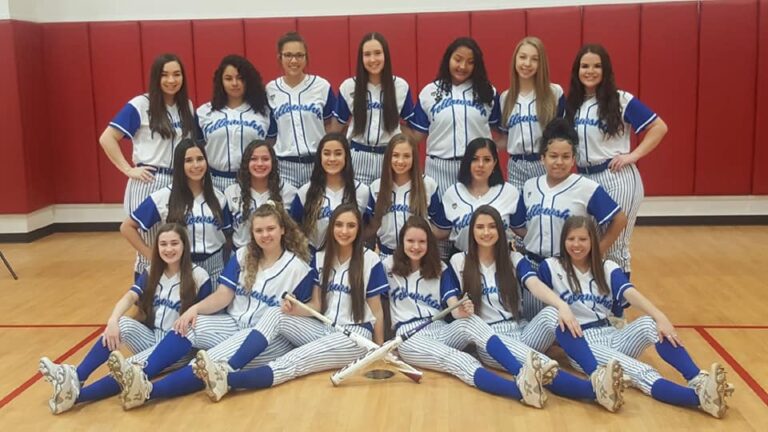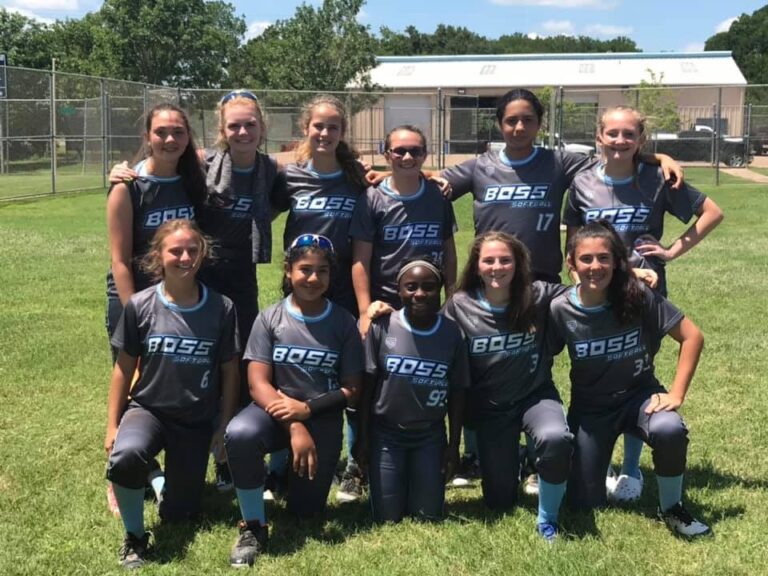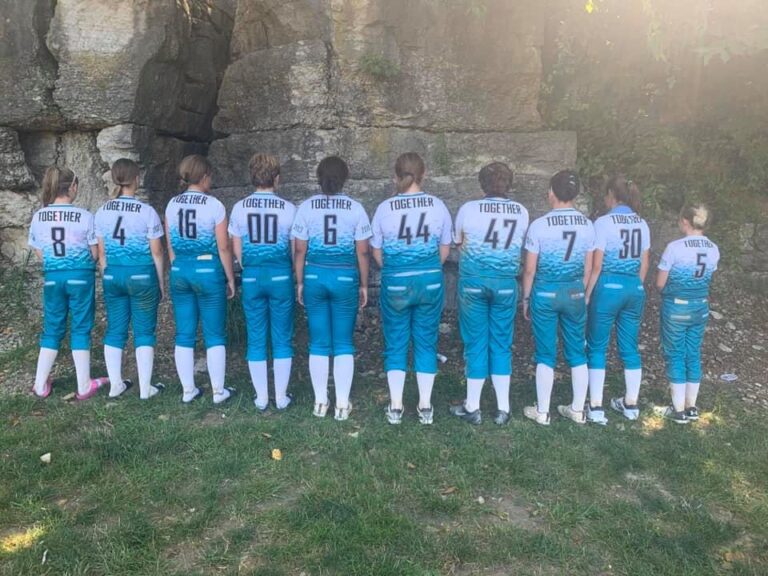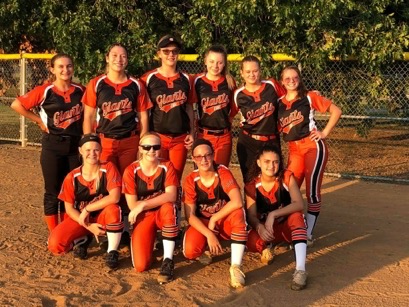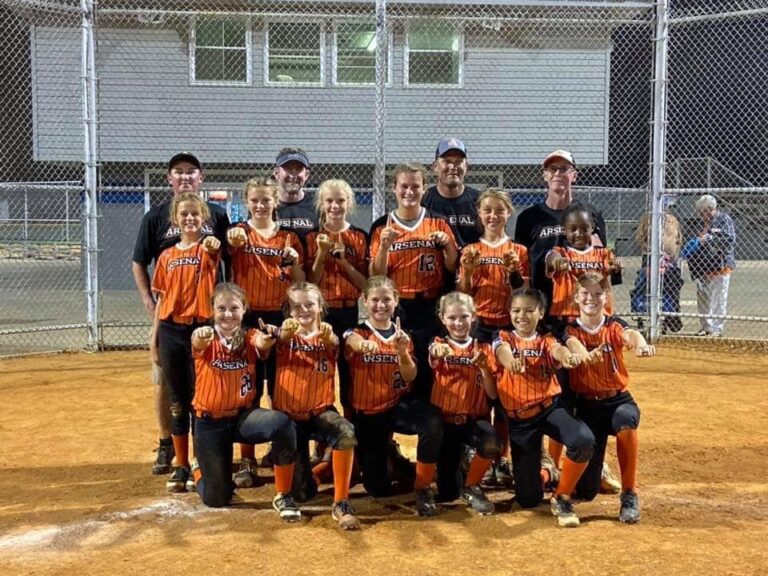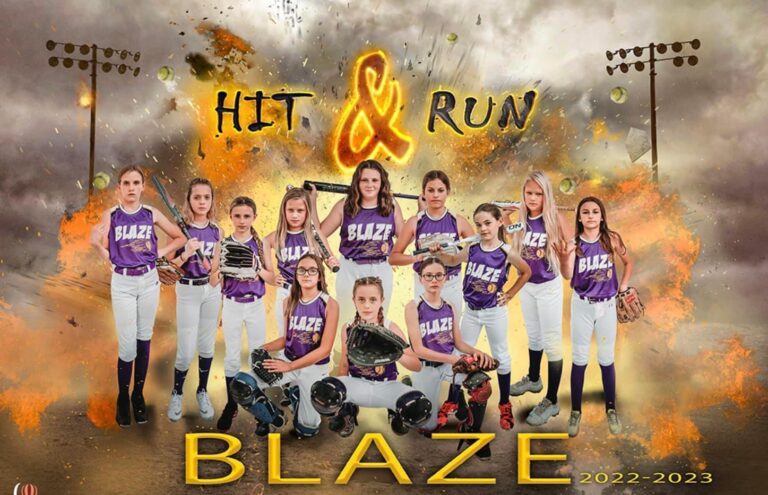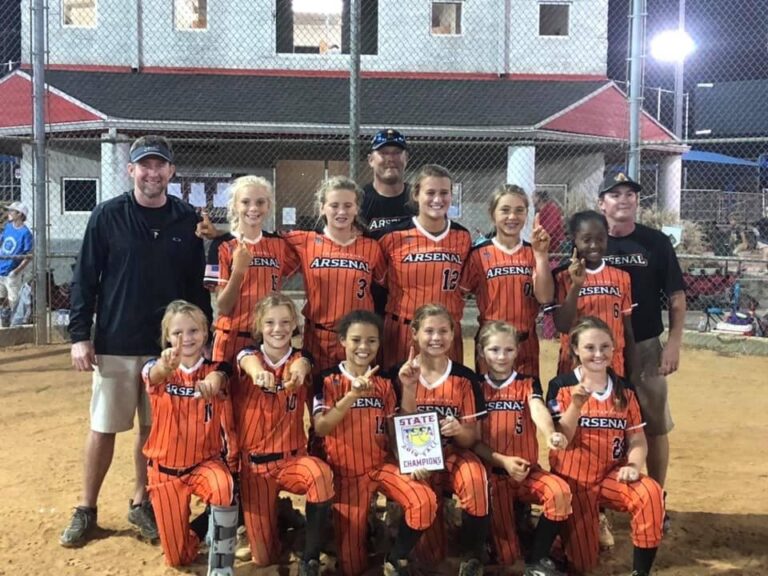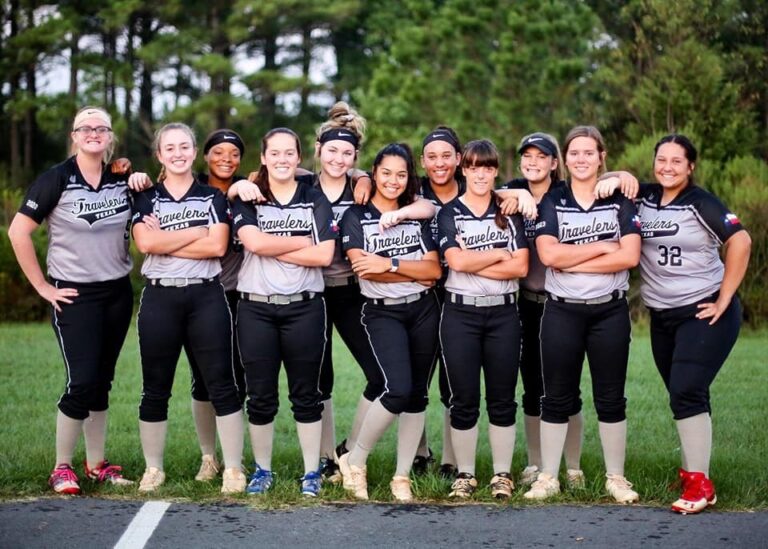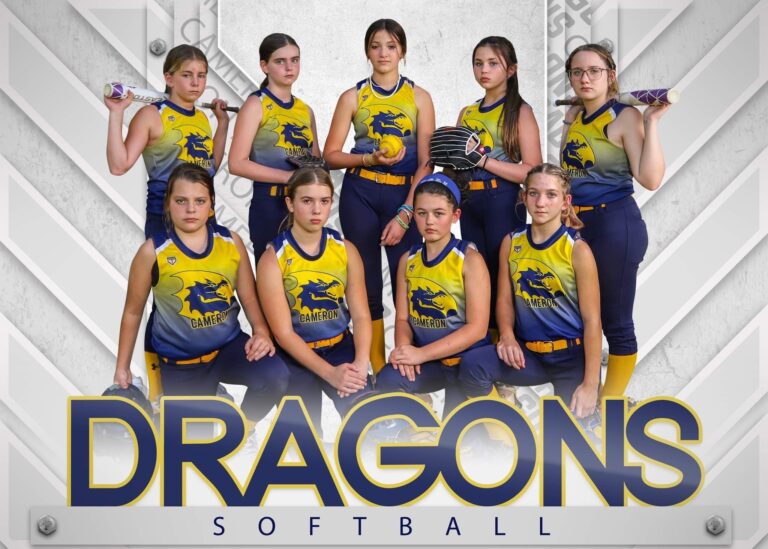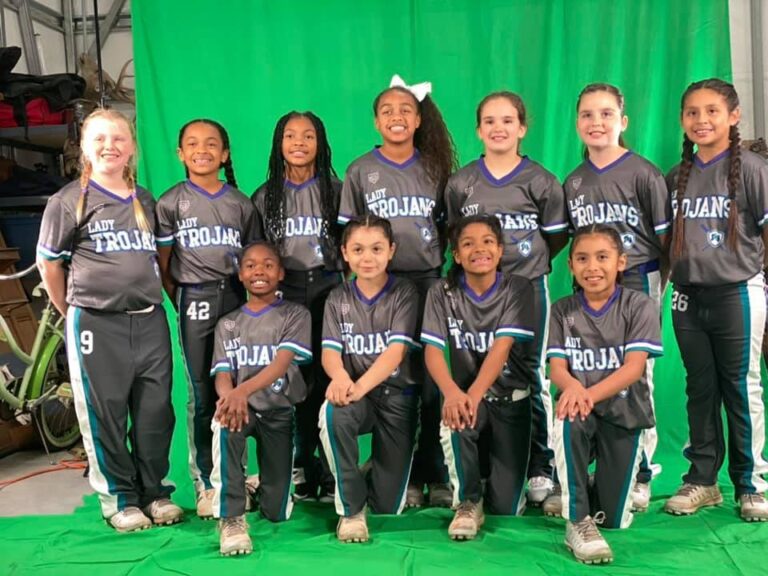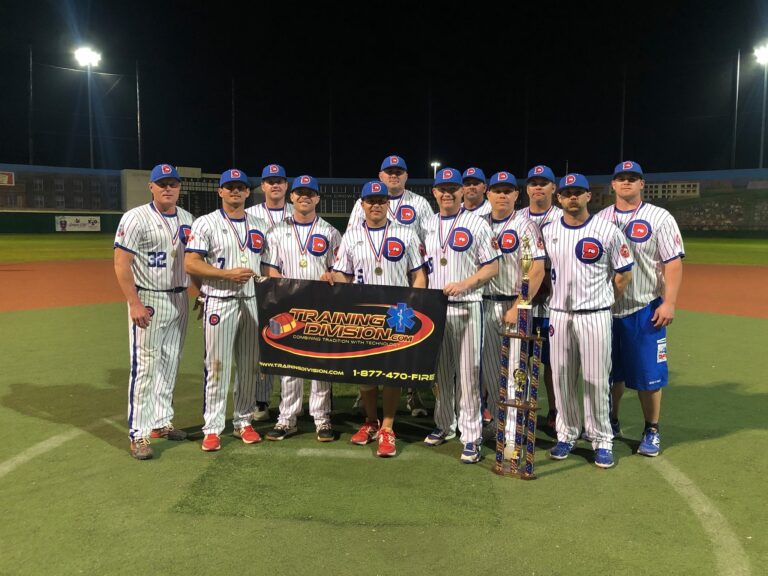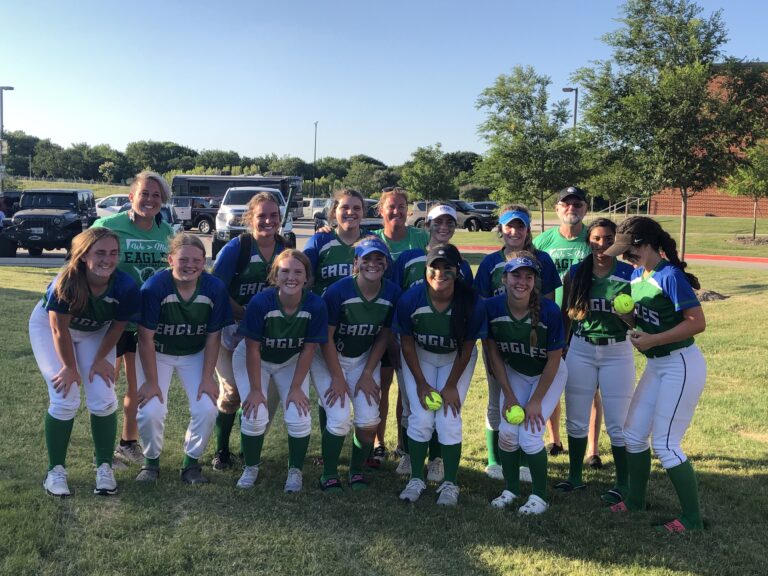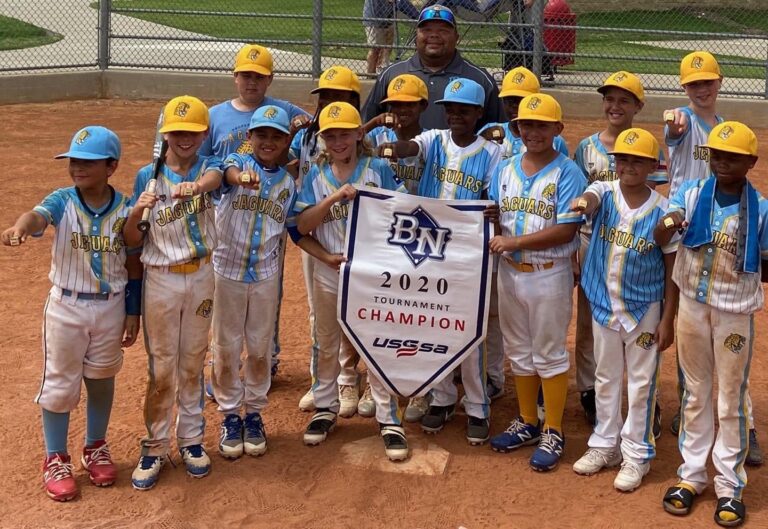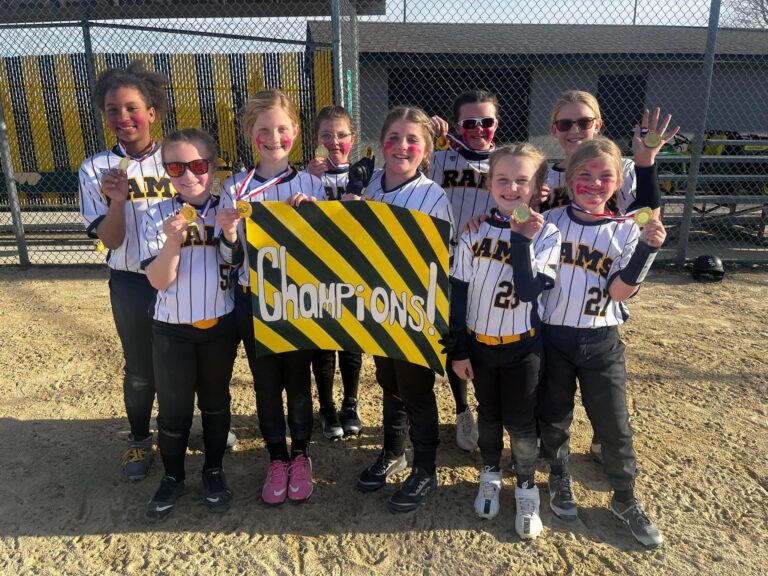 Five Tool Apparel was founded by coaches, for coaches. We know whether you have 1 team or 20, ordering uniforms can be a hassle.  We want to make the process as quick and easy as possible so you can get back to what you do best, helping your players. Contact us today to see how we can design a custom package to fit your team's needs and budget.
CUSTOMER SATISFACTION IS OUR #1 PRIORITY
Quick shipping and excellent response to my questions.
Rick Carver
For Custom Softball Uniforms & Equipment
Awesome uniforms and equipment! Awesome customer service!
Amanda Rainey
For Custom Baseball Uniforms & Equipment
Its nice to shop at a family owned business. Great selection on uniforms and the customer service is unmatched!!
Jake Miller
For Custom Baseball Uniforms
Awesome, quick customer service and family owned! Very friendly and knowledgeable. Jason helped us pick the perfect softball bat and the perfect 1st base mitt. Can't go wrong doing business here.
Ronda C
For Softball Gear
Huge shout out to these guys! They went above and beyond in customer service! I ordered a set of the SST head guards for my son and they made special arrangements for me to get them in time for my son's game, meeting me...
KT Swan
For Custom Baseball Apparel
I had the pleasure of working with the owners of Five Tool Apparel and feel very safe to say that they are top notch people. I am a busy body and I sometimes send messages twice even three times asking for price quotes and...
Worthy Movement
For Custom Softball Uniforms & Equipment
It's always helpful to see it in action
Sign up for our newsletter and stay up-to-date with the latest collection, the latest trends and the best deals!